BOOK BLACK
Disclaimer: The Black Love Experience and Nubian Hueman LLC does not make any guarantees on these properties. Please forward any questions or concerns through the Host at the Airbnb website.
WASHINGTON, DC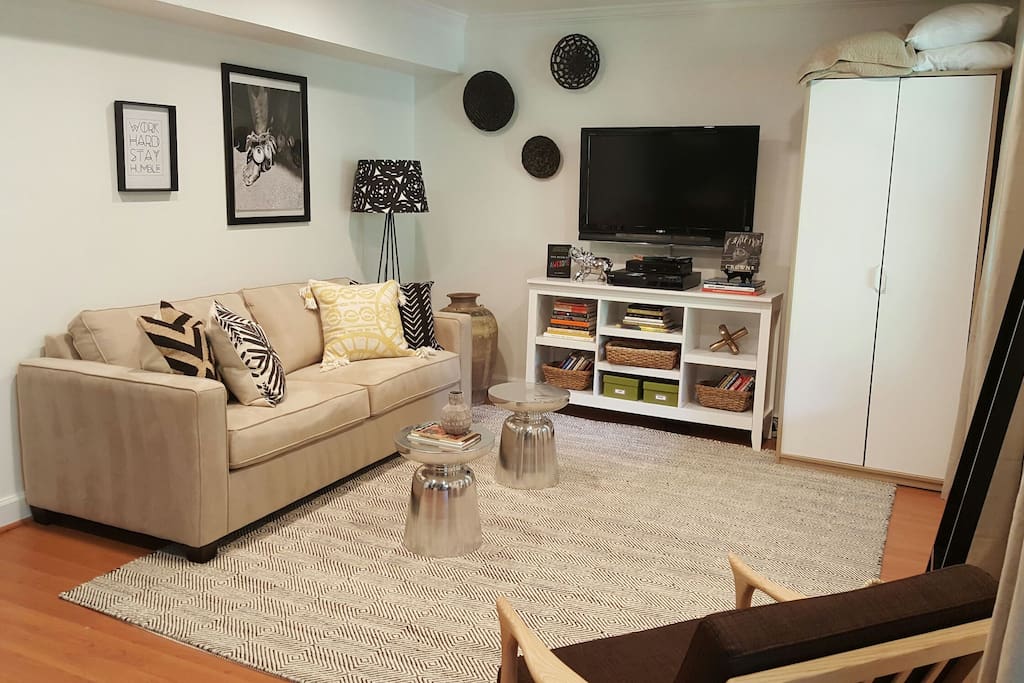 DC Suburb Sofabed Suite - Newly Designed!
Upper Marlboro, MD, United States
A sofabed suite perfect for the short-term solo traveler on a budget. A cozy bohemian studio style designed space with private access to backyard patio garden. Sleep, relax, & work in comfort.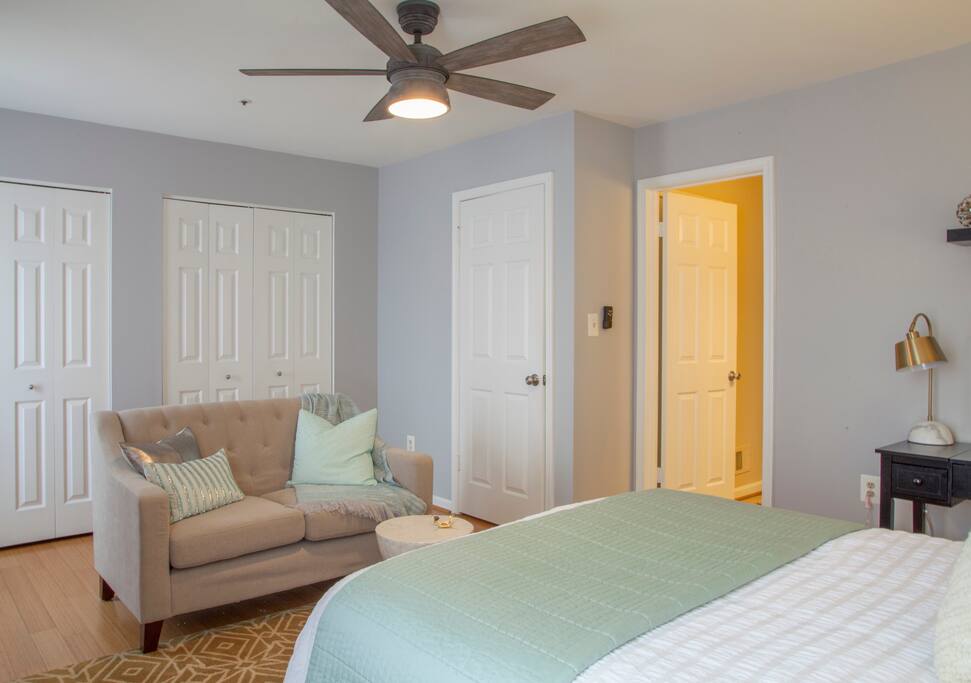 DC Suburb Private Suite
Upper Marlboro, MD, United States
Work, relax, & sleep in a suite designed to welcome you home after a long day of working or being a tourist in the city! Professional housecleaning services, private bath access, and hotel quality ...